Why You Should Use Magento to Build Your Online Store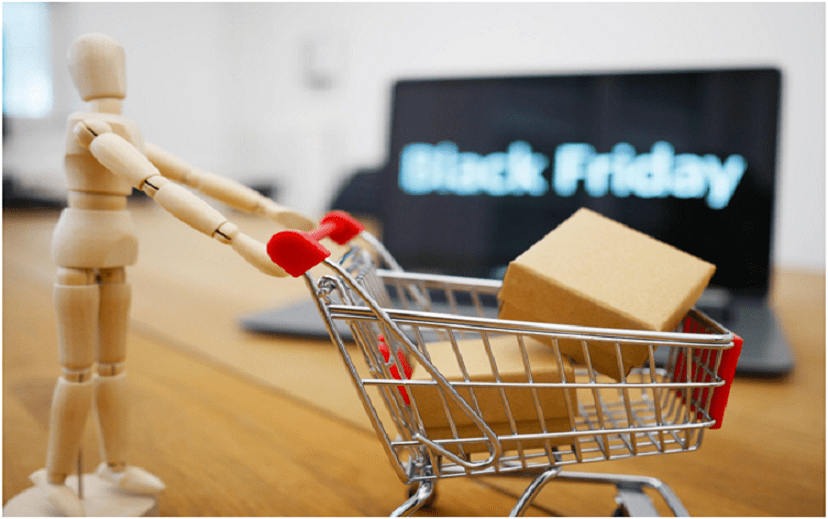 Magento is taking the e-commerce world by storm. In fact, Magento 2 is showing such excellent results that it wouldn't be far-fetched to say it might start dominating the e-commerce CMS market within a few years.
The thing is:
Magento simply does everything right. It is consistent at creating online stores of extremely high-quality. Understandably, retailers are recognizing that and choosing to build their online presence and shops by using this platform.
But don't just take our word for it. In this article, we'll share a few advantages that put Magento at the top. Check them out and learn why is it considered to be the top e-commerce platform out there.
It's Free
It might seem silly to put this at the top of the list. However, it does make Magento very appealing, and it is a big deal in the CMS world.
Just think of WordPress. It has been dominating the CMS game for years, but it would hardly be so popular if not for the fact that it's completely free.
The price might not be what makes good software, but it does draw the users in. It's a great advantage if users can try out the software in full before committing to it.
Now:
It's true that the enterprise edition of Magento isn't free. Still, the community edition is completely open-source, and you'd be surprised how far you can get with just the free version of Magento. You can build a full business with it!
It's Fast
If you've connected to the internet at any time during the past few years, you probably already know how big a deal website speed is. A fast website means better SEO, more visits, lower bounce rates, and higher conversions. In layman's terms, a slow store can't make any money.
One of the best features of Magento 2 is that it's fast by all standards. The developers behind it have gone through great efforts to ensure Magento pages are lean and quick to load.
To better illustrate this point, a typical Magento homepage takes 1.06 seconds to load on average. A product page takes 1.26 seconds. All in all, Magento pages load almost instantly.
Not only that, but the entire checkout process is simplified in order to take less time. The entire checkout can take as little as six seconds.
You get the idea. Magento is exceptionally fast. It guarantees you don't lose any customers due to slow speeds.
Scalability
What happens if your business expands and your online store records massive sales? In other words, what happens if your site gets huge online traffic?
If you employed a poor-quality website building platform to build the store, a lot of your users will be experiencing slow pages or even worse – 404 messages. As a result, people won't bother coming back to your site again.
The thing is, the more visitors you have, the better the bandwidth and scalability you need to have.
Thankfully, Magento is capable of solving all these issues. Not only will it take care of the loading speeds as we explained above, but it will also fix any type of scalability issues. To put it more simply, you don't have to worry that the users' orders will get stuck due to poor service your platform provides. Magento is not going to fail you in this regard.
It's Mobile and SEO-friendly
These are simply aspects of modern web design. Many people use mobile devices to shop, and SEO helps you draw in more customers. Retailers who miss out on having an SEO and mobile-friendly website are automatically at a disadvantage.
There isn't much to say here, really. Magento 2 creates stores that are SEO-friendly and responsive by default. You can do a bit of work to improve the SEO of your store further, but you shouldn't have any problems in these departments.
Having a store that scores well in search queries and works well on mobile devices will put you ahead of the competition and ensure you have no issues in the future.
It Has a Strong Community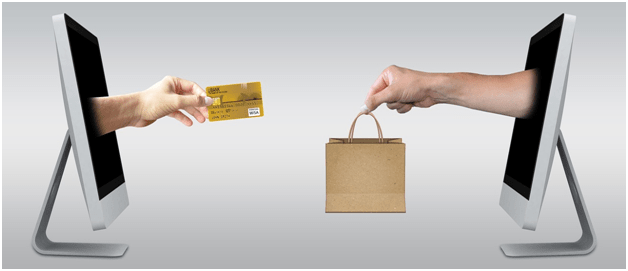 This is probably the most overlooked feature of Magento but also one of the most important ones. Indeed, Magento sports one of the friendliest and most helpful communities on the internet.
If you have any problem, you can ask on the forums. More likely than not, someone will be eager to help you out. You can also join a Magento meetup group near your location and cooperate with other Magento users to make your stores better.
It gets better:
Combined with the strong community, the open-source nature of Magento ensures there's no shortage of Magento extensions you can use. Think of any feature you would add to an online store. Somebody has probably made an extension that can help. The best part – there are about 1,600 free extensions to choose from.
Whatever you want to do, the Magento community is there to help you out.
Checkout Process
Complicated checkout pages and procedures are extremely annoying, and one of the main reasons why people abandon their carts. If your store has an endless procedure asking customers for countless data, you shouldn't be surprised why your business can't flourish.
This is where Magento steps in. It eliminates unnecessary checkout steps and supports all contemporary payment models. Trust us when we say that this will save you a lot of time and headache.
Conclusion
All in all, Magento is an excellent software if you want to create a powerful online store that meets all modern expectations. It is a perfect way to build, manage, and grow your store.
Of course, there's more than this to Magento. If you'd like to learn more about everyone's favorite e-commerce platform, check out the infographic below.